By TINHIFI |
26
May 2021 |
1
Comments
P2 PLUS is TINHIFI flat flagship headset
P2 PLUS is TINHIFI flat flagship headset

P2+ has a powerful resolution, as clear as 8K, and is not easy to oxidize.

P2+ comes with the best accessories

P2 PLUS renewed the acoustic upgrade of the P2 cavity.
---
18K gold electroplating, durable and not easy to oxidize.

Bigger craftsman hand-stitched leather earphone bag

2.5 3.5 4.4 Interchangeable plug, Japan Mogami 2381 coaxial upgrade cable

SpinFit CP100 1 pair
---

P2 PLUS is only for offline stores and official sales. Register as an official member immediately.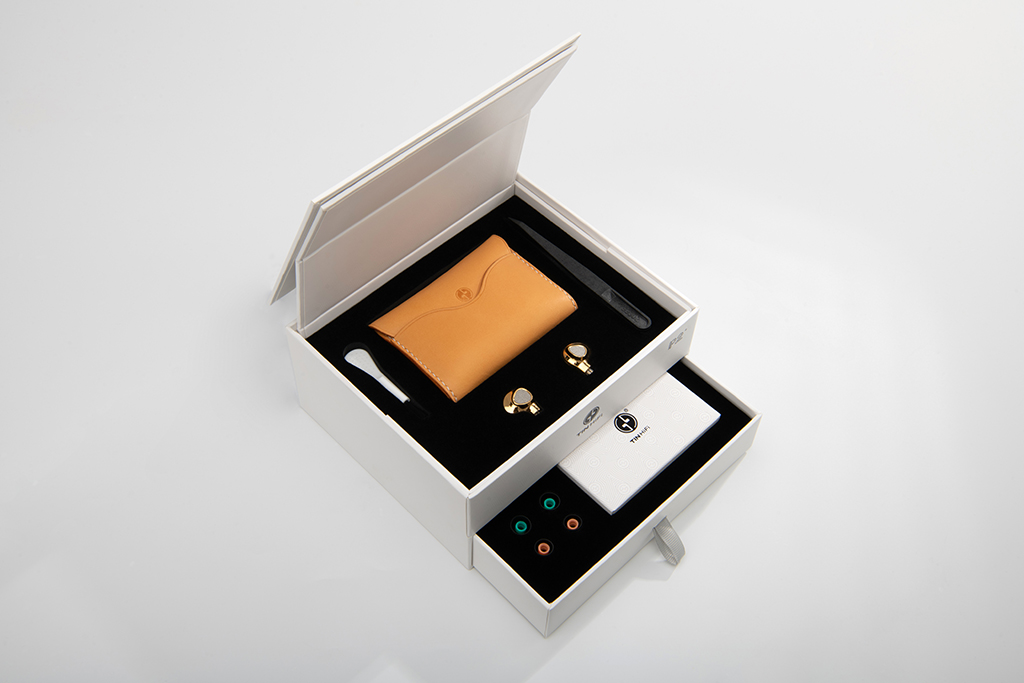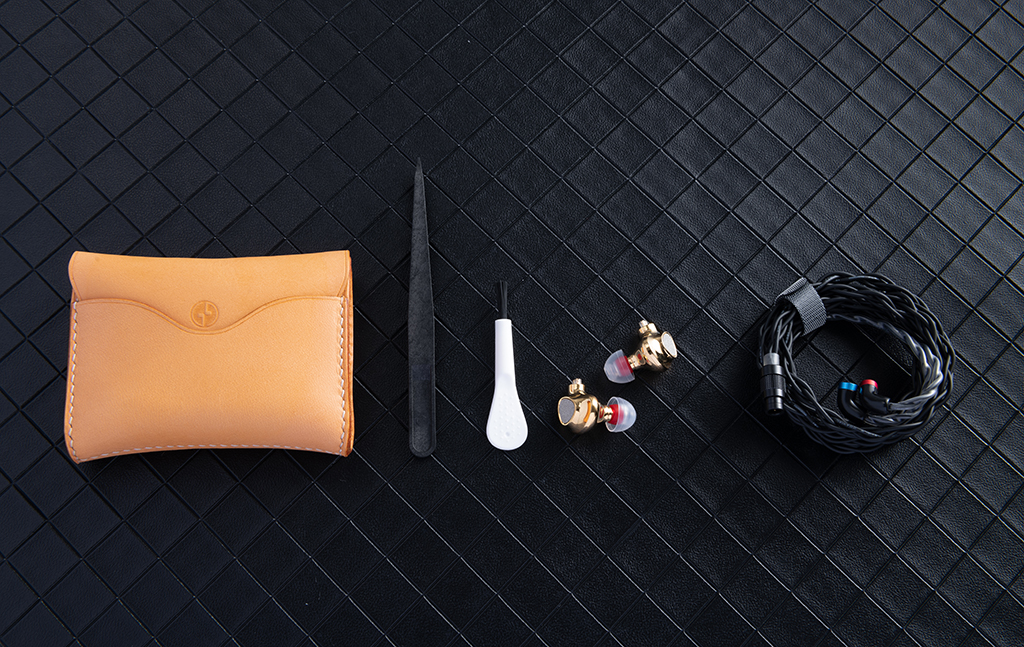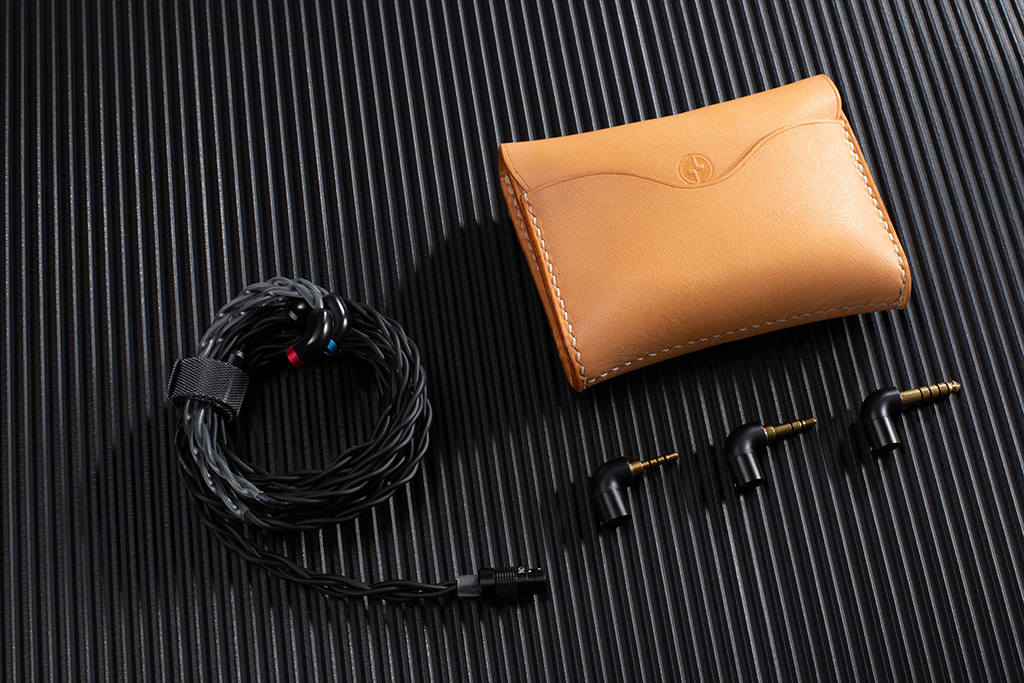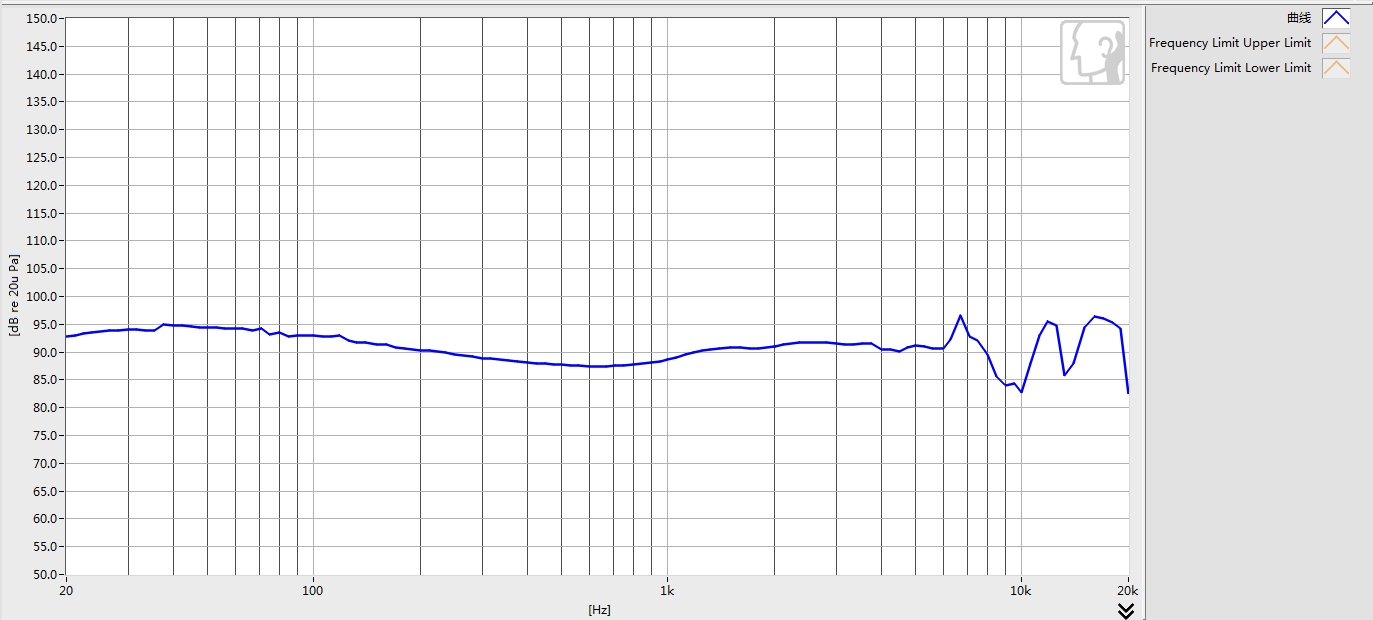 Leave a Reply
Your email address will not be published.Required fields are marked. *